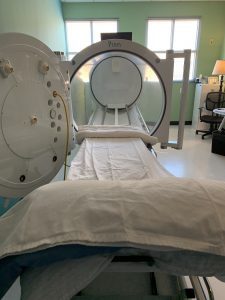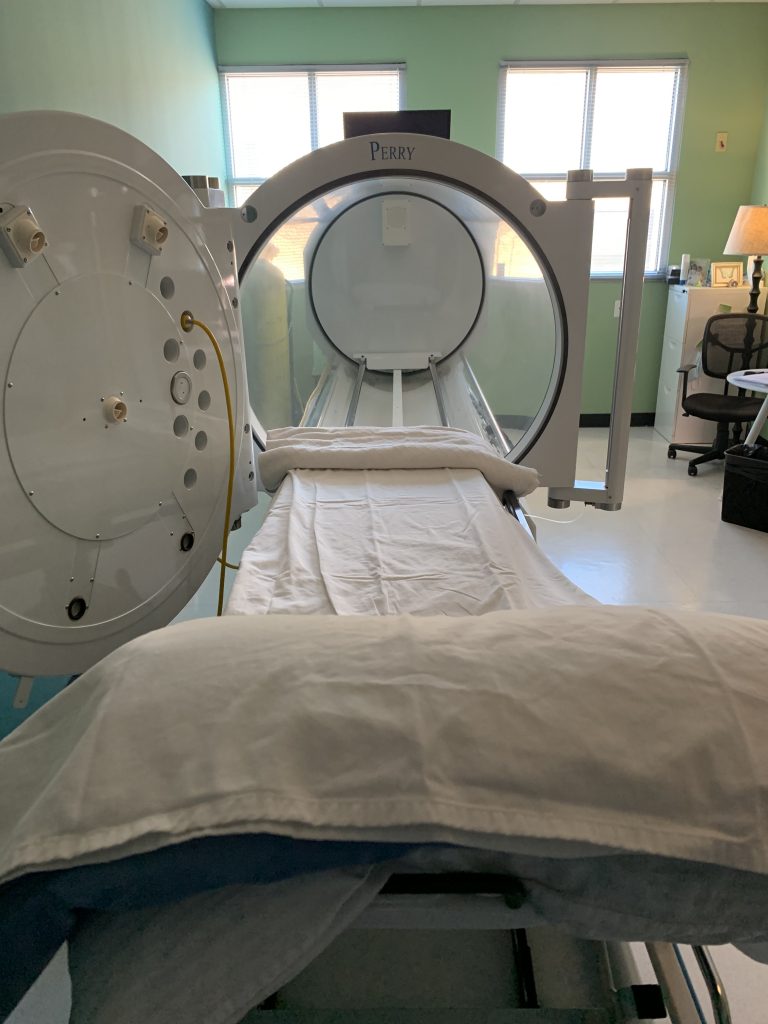 For parents of children with autism, finding effective treatments can be challenging. You may have heard of hyperbaric oxygen therapy (HBOT) as a potential therapy for autism, but also may have encountered conflicting information. Is HBOT a miracle cure or just another overhyped treatment that doesn't live up to expectations? In this article, we'll explore the facts and myths surrounding hyperbaric oxygen therapy for autism and provide you with the information you need to make an informed decision.
Myth #1: HBOT Is a Miracle Cure for Autism
Fact: While there is research suggesting that HBOT may have benefits for children with autism, it is not a cure. It is one of many therapies that may offer some degree of benefit, but it is not a one-size-fits-all solution. Additionally, the degree of benefit varies from child to child.
Myth #2: HBOT Can Be Used Instead of Other Autism Treatments
Fact: HBOT is not a substitute for other autism treatments, such as Applied Behavior Analysis (ABA) therapy or speech therapy. Instead, it should be used as part of a comprehensive approach to treating autism that includes other therapies and interventions.
Myth #3: HBOT Isn't Proven to Be a Safe Treatment Option
Fact: Hyperbaric oxygen therapy is a reliable treatment for many conditions, including those not yet accepted by the FDA and insurers. Talk to your healthcare providers before making the decision to use HBOT.
Myth #4: HBOT Is Covered by Insurance for Autism
Fact: While HBOT is covered by some insurance plans for other conditions, it is not currently covered for the treatment of autism. This means that parents will need to pay out-of-pocket for HBOT treatments. However, some autism organizations offer grants and financial assistance for families who need help covering the cost of treatment.
Myth #5: There Is No Scientific Evidence Supporting the Use of HBOT for Autism
Fact: Studies indicate that people with autism have elevated levels of inflammation, impaired immune systems, inconsistent or reduced blood circulation, and reduced oxygen supply.
A person can relax in a hyperbaric chamber while receiving high concentrations of oxygen at increased pressure levels through HBOT. This provides more oxygen to places that haven't been receiving enough, aiding in restoring typical operations. When oxygen levels increase in the body, inflammation decreases. The growth and functioning of blood vessels is supported, aiding in the regular circulation of blood and oxygen. Moreover, HBOT has been found to help enhance the typical immune system performance. Apart from helping brain conditions, HBOT can also help those with digestive problems.
HBOT can improve cognition and sensory awareness, as well as reduce aggression and hyperactivity in people with autism.
Contact the Team at Baromedical Associates, LLC, in the Dallas Metro Area for Help!
Hyperbaric oxygen therapy is a potentially useful therapy for some children with autism. It is important to work with a qualified healthcare provider who has experience with HBOT, and to carefully monitor your child for any potential side effects. Additionally, while research on HBOT and autism is limited, there is some evidence to suggest that it may have benefits for some children with autism. By understanding the facts and myths surrounding hyperbaric oxygen therapy, you can make an informed decision about whether it is the right therapy for your child. At our clinic in the Dallas Metro area, we are experienced in providing hyperbaric oxygen therapy to children with autism and other conditions. Contact Baromedical Associates, LLC, to learn more about our approach and to schedule a consultation.
References:
https://www.empr.com/home/features/hyperbaric-oxygen-therapy-healing-versus-hoax/