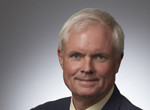 Dr. Meyers is a General Surgeon in the Dallas area with 27 years of experience in Hyperbaric Medicine.   Under his guidance, our expert team strives to provide the highest quality of care using the latest in technology and applying "Best Practice" methodology.
Education
Medical School: Ohio State University College Of Medicine And Public Health
Columbus, OH, United States
Residency Hospital: National Naval Med Center
Bethesda, MD, USA
Year completed: 1990
Internship Hospital: Naval Med Center
San Diego, CA, USA
Year completed: 1982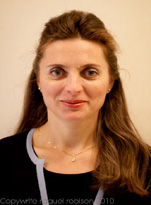 Certified Hyperbaric Technician & Safety Director
Adriana Hall is a Certified Hyperbaric Technologist and has served in the practice of hyperbaric medicine since 2005. Prior to her work in hyperbarics, Adriana worked with the Centers for Disease Control in Atlanta, Georgia in HIV research. She is a graduate of the Institute of Medicine and Pharmacy in Cluj, Romania and completed her residency as a specialist physician for family practice in 1997.  Adrian's love for her patients and her work in hyperbarics is evident in the care and attention she gives to each patient. Whether that patient is a professional athlete or an autistic child, Adriana provides them with the security of knowing they are in the care of an expert who's sole purpose is to give them the best care possible.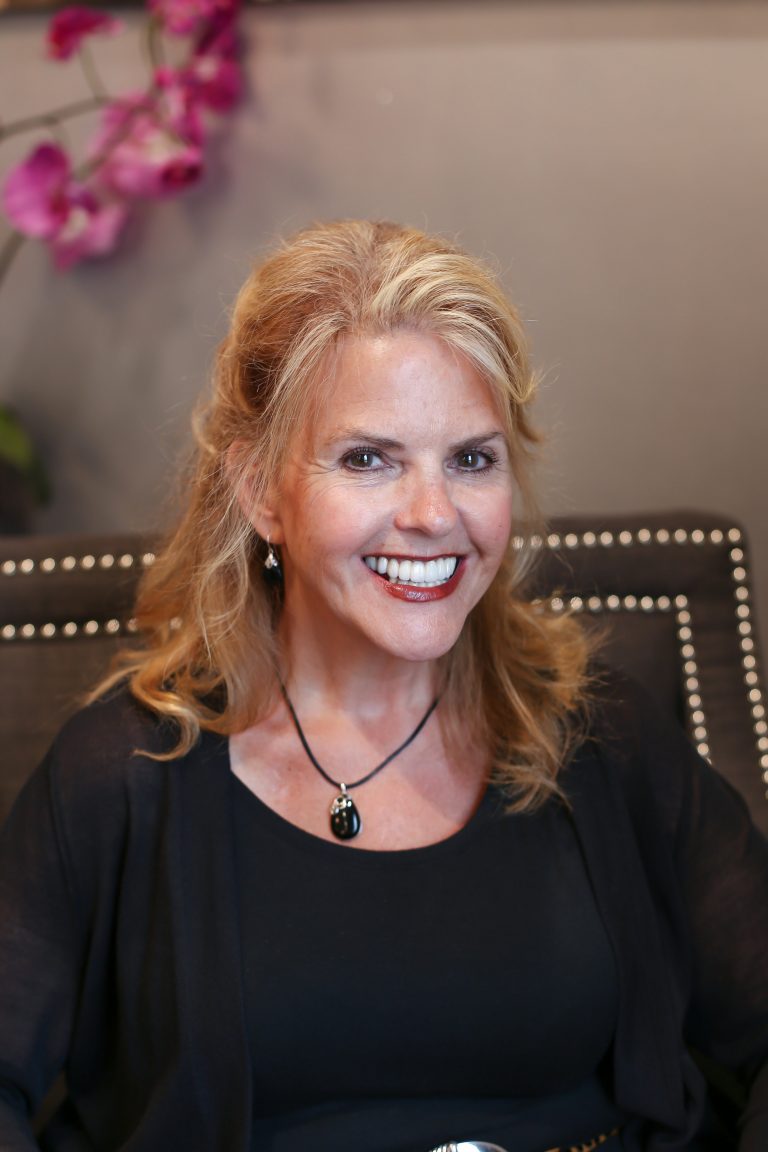 Trained Hyperbaric Technician & Safety Director
Prior to joining her partners to create Baromedical Associates, LLC., a turnkey company established to implement and manage Hyperbaric Oxygen Therapy and Outpatient Wound Care Clinics, Mary Marchbanks was Senior Vice President of Development for Perry Baromedical, where she was a member of senior management, responsible for business in the western half of the US.  Before moving into the hyperbaric industry, Mary was the head of the Wireless Accessory Division for Enfora LP, a leader in handheld wireless devices for Healthcare, Government and Commercial use. She was Director of Marketing for MediNetwork, a provider of hosted EMR practice management solutions, Director of Business Development for the OEM division of Blaze Software and was also an independent business owner for many years. Mary's 30 – year career includes work in the design and development of hospital network infrastructure, secure HIPAA compliant networks and management systems for the U.S. Army Hospital Communications Network, Brooks Army Medical Center, Texas Department of Health & Human Services, and others. Mary is trained in Hyperbaric Oxygen Therapy and is experienced in clinic design and development. She is a frequent speaker at professional conferences and industry seminars.